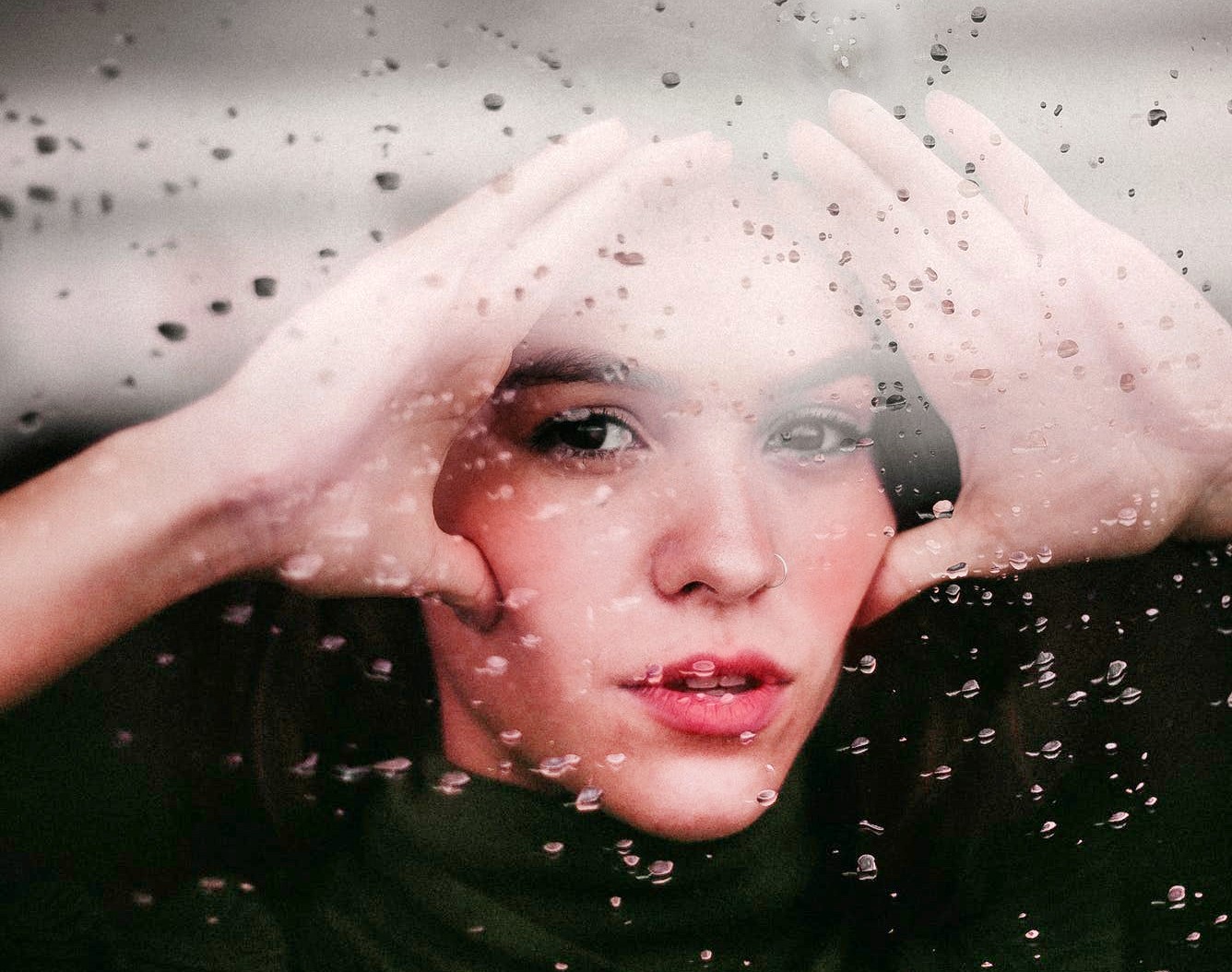 KNOW YOURSELF
Essential life skill is the first priority to finding purpose and improving your life.
LEARN MORE
Your full potential is mapped to your name and birth date forming your Life Blueprint.
We offer a cutting-edge method to help you
discover yourself
,
your purpose,
and
how to live your best life
.
Stop wasting time, money, and emotional energy stumbling through day to day. Cut to the chase and discover what your Life Blueprint assigned to you at birth reveals. MM2's proven scientific algorithms decode your name and date of birth, turning the secrets they hold into a comprehensive navigation tool to accelerate the process for finding your purpose. With this personalized blueprint report, you will gain a deeper understanding of your strengths, limitations, opportunities for development, and where your open doorways lie in each distinct age cycle from childhood through adulthood.
Want to speed up the process for getting to know yourself?
To start with, you will need to know what your Life Blueprint report discloses about you.
Here's what you can expect to learn about yourself:
Actionable information for living your best life
Finally see the bigger picture of who you are
Uncover your life's true purpose
Reveal your hidden skill set
Gain foresight about potential challenges you may experience
Glimpse events that exist in your possible future
A comprehensive assessment in all aspects of your life
Find deep insights about the inner you!
Because every person is unique, so is your Life Blueprint report, generated specifically for you. The MM2 blueprint is a powerful tool customized expressly for you and your distinctive situation, as well as for your family, your friends, and even for partner matching.
What people are saying about MapMe2: