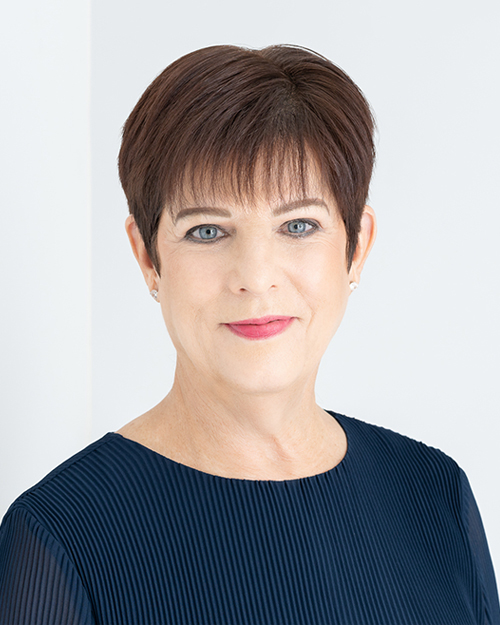 Dr. Joanne Justis
Chaldean Mathematician,
Founder & CEO
75+ years of making sure our results are scientifically validated and accurate as a result of the collaboration between three master Chaldean mathematicians.
"We are dedicated to providing the best tools possible to empower human beings to create a new future for themselves, and for the world, based on true understanding of our own complexities and the complexities of those around us."
Dr. Joanne Justis is recognized as the worldwide authority on the ancient science of Chaldean Mathematics and Numerology. She has delivered tens of thousands of private readings to individuals all over the world, and she is a featured guest on many metaphysical radio shows. She has authored two books on Chaldean Numerology, one of which is accepted internationally as the encyclopedia on the subject, and wrote two software programs to automate chart production for precise accuracy.
Western Numerology has been the de facto standard around the globe. Joanne's mother, Betty, began her quest for truth using the Western system in the early 1980's and after thousands of readings, realized that Western Numerology is inaccurate and misleading. Persevering for truth, Betty ultimately discovered Chaldean Numerology and studied this ancient science for years. She gave thousands of readings using the Chaldean system with stunning and consistent accuracy. Many new secrets about this ancient science were uncovered over her career, however, she did not have the marketing skills to take her work to the whole world. She placed her secret documents in a safety deposit box, where they remained for decades.
Betty made a request that before she passed she wanted someone in her family to continue her work to dispel the misinformation about Western Numerology, and spread the power of Chaldean Numerology. Joanne's background in operations was a perfect fit for her to pick up where her mother's work left off. She made considerable enhancements based on her own decades of research. This led to her developing the one-of-a-kind proprietary software program which powers her original website at www.NumbersRU.com.
Dr. Justis proved that a coded Chaldean mathematical algorithm containing the imprint of your entire life does exist. The Chaldean formulas are so accurate and magical that even the churches did not want this information to get out! Hence, why the truth about this powerful science remained hidden for so long.

As a lifelong humanitarian, this wasn't about money for Joanne. She knew it was essential to share this information with mankind and to finally make the truth known that Chaldean Mathematics is the most accurate numerology system, universal to all cultures. The most important message of her work for humanity is alerting everyone to the fact that each of us is assigned a Life Blueprint at birth to help you achieve your full potential – based on the secrets your name and date of birth reveal.