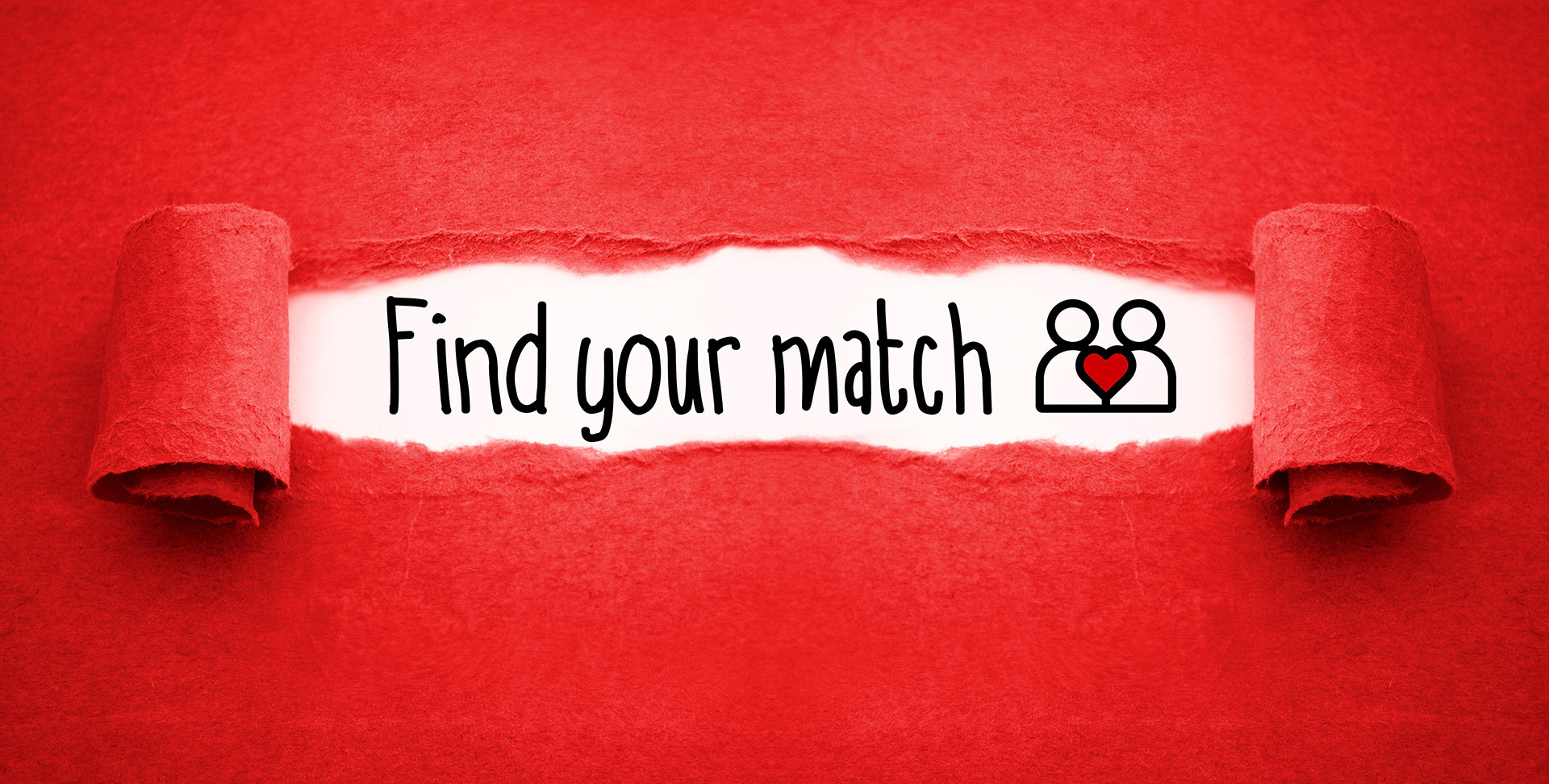 Partner Matching – An Investment in Your Future
If you want to understand yourself more deeply and find a like-minded partner, here's a new approach to validate your person of interest.
Wouldn't it be a good idea to invest a little time and money to learn all you can before getting involved in a relationship or becoming "legally" bound to the other? It takes very little to confirm your choice, but if you make the wrong decision in selecting your partner, it can cost you dearly and disrupt your life.
Let's face it. The dating game is not a game. It's work. Dating should be fun and exciting.
Physical attractiveness and common interests grab your attention initially but your need to know the deeper aspects of a person is important to have a love connection and lasting partner.
What if there was a way you could learn the characteristics of a person more than just what you read in their dating profile – more than what you liked when you met for 20 minutes at Starbucks? Are they genuinely warm hearted or is there a hidden agenda lurking in their charm? Are they a creative romantic or a pragmatic lover? Want to understand their shortcomings and their strengths? Is he a courageous knight? Is she sensitive and vulnerable? Too often in dating, we show our impressionable side and hide the truth.
By understanding an individual from the inside-out (their core essence), you may steer clear of a potential matchup that could painfully devastate your life that appeared right in the beginning but simply was not. A really happy, lasting relationship is one in which the person turns you on, moves your heart and is supportive. That's true compatibility. Can your temperaments harmonize? Will this be a romantic, passionate, lasting relationship? Or will the sizzle fizzle? Will you be soul mates or cell mates?
A straightforward and affordable approach for confirming you have in fact made the right choice of a partner is to invest in ordering a Life Blueprint report for that person of interest. You will quickly discover his or her hidden characteristics and unveil long-term compatibility possibilities of a partner you're considering spending a lot of time with, maybe even your lifetime.